Fascinating water travel - Nizhnednestrovsky National Natural park with picnic on the island
(On request, 15 persons and more, 50 km from Odessa)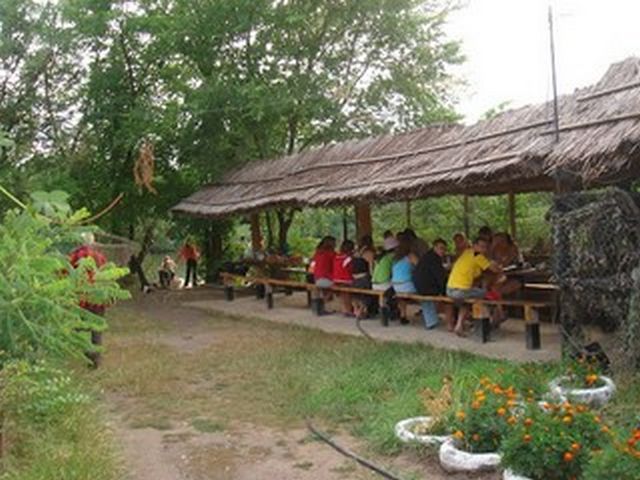 Travel by routes of Nizhnednestrovsky National Natural park includes four ecological routes "A kingdom of birds", "Dniester Amazonia", "Old Turunchuk", "the Brilliant Ibis" and one ecological track "Gontarenko's Island".
Ecological track "Gontarenko's Island". The route lies on the island of Gontarenko which is situatad on the right coast of Dnestr, isn't far from the village Beacons between Aleksandrovsky and Festival channels.
Tourist route "Kingdom of birds". Route extent is about 20 km. Water route on the boat from the village Beacons the main riverbed of Dnestr, then on the course is Deep Turunchuk with an exit to the Dniester estuary. During excursion visitors will see pelicans, swans, big and small cormorants, herons, marsh morwennols, and also a thicket of a rare plant and one of the plantations of the largest yellow water lily in Europe.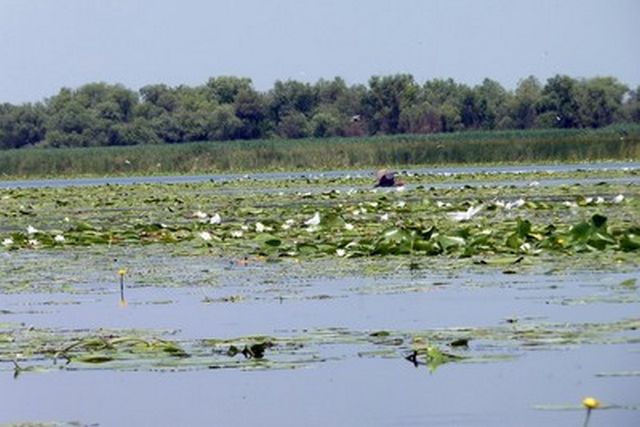 Tourist route "Dniester Amazonia". Length of route from Belyaevka is 8 km, from Beacons village - 20 km. This river route goes by the main riverbed of Dnestr, the bed of the small river Turunchuk and picturesque, protowhich "Amazon" through the wood.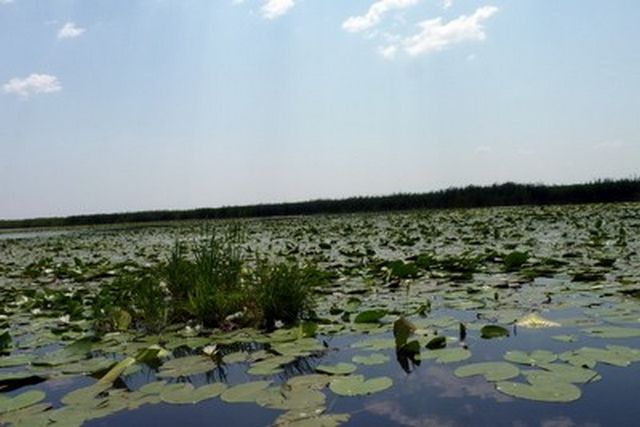 Tourist route "Old Turunchuk", goes from the village Beacons through Dnestr, with eco-trail visit "Gontarenko's Island", according to Old Turunchuk and through Aleksandrovsky Channel (The Odessa Region, the Belgorod-Dniester district)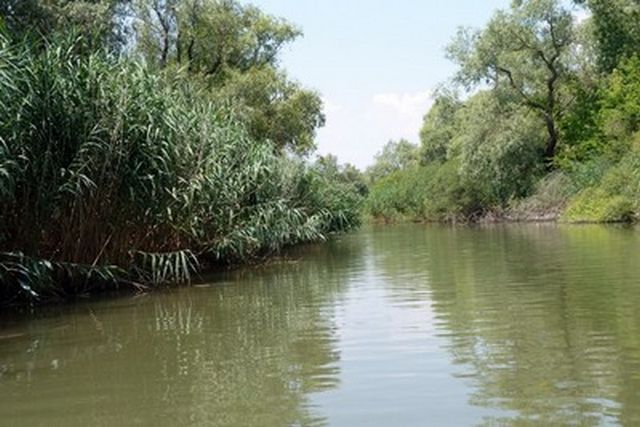 The tourist route "the Brilliant Ibis" lies down the river Dnestr, Turunchuk, to White Lake (Beloye) which is located between the riverbed of Dnestr and Turunchuk's course, near the city of Belyaevka. On a route which includes 6 stops, it is possible to examine standard natural complexes of the delta of Dnestr, plant and animal life and interesting facts from edge history.
Program of the tour "Fascinating water travel - Nizhnednestrovsky National Natural park with picnic on the island"
Every weekends
09:00 a.m.
Departure of group from Odessa by comfortable motor transport.
10:00 a.m.
Arrival at a start place.
10:30 a.m.
Landing to the walking boat. "Meeting with Dnestr". Visitors get acquainted with an origin of the name of the river, history of this edge, the magnificent nature and fauna. Walk by the boat to Whitr Lake (Beloye).
1:00–7:00 p.m.
Rest at the green tourist parking with the fish soup prepared on a wood fire, the well-known local wine, bathing, fishing.
7:00 p.m.
Evening tea drinking.
9:00 p.m.
Landing in motor transport, summing up a trip.
10:00 p.m.
Arrival in Odessa at the railway station.

You can take food and drinks with you.
Cost is 355 UAH/person

Included in cost:
Journey to a place of start and back;
Walk by the boat (2,5 hours);
Picnic: fish soup, fresh vegetables, bread;
Maintenance by the representative of firm;
Insurance.
Not included in cost:
Additional walk on the boat (2,5 hours) on request (100 UAH/person);
An additional food - on request:
Shish kebab – 80 UAH/person
Pilaf of-50 UAH/person.
.